Tabitha's Heart & Hands is please to offer the following Bible study materials completely free of charge to those in the US and Canada.
Featured Tract
This week's featured tract is "The Truth about Errors of Evolution"
Written for children but valuable to adults as well, this tract discusses evolution from a Biblical perspective including errors in what is being taught. It includes colorful photographs as well as a puzzle.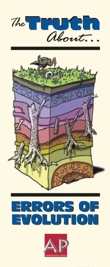 Featured Book

Receiving the Gift of Salvation
by Kyle Butt and Eric Lyons
This item is available to US and Canadian addresses only.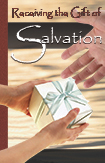 Searching for Truth DVD
This item is available to US and Canadian addresses only.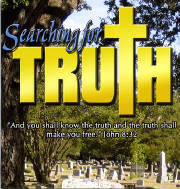 Bible Correspondence Courses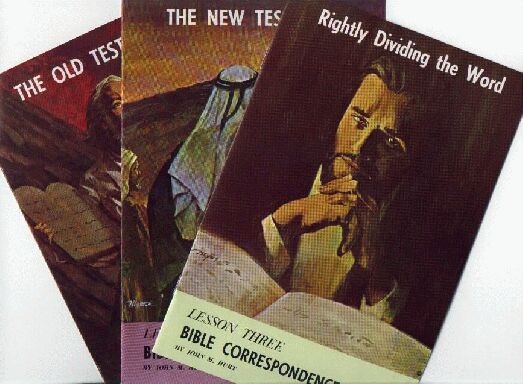 Please fill out the form below if you would like to request free Bible study materials or ask a Bible question.

Bible Questions
Bible questions will be answered via email as soon as possible. Bible questions can sometimes take a bit of research before an answer can be given and we have a very small staff, so please be patient.

Bible Study Materials - For Shipment within the USA or Canada
Bible materials will be shipped to you free of charge via USPS Media Mail or the cheapest rate. Due to increases in shipping and fuel costs, we are only shipping about once a month so please be patient. You will eventually get the requested items if you provide a complete and correct address.



---

Bible study materials are limited to one request per name and per address.


---
For materials shipped to addresses OUTSIDE the US or Canada, please click here.